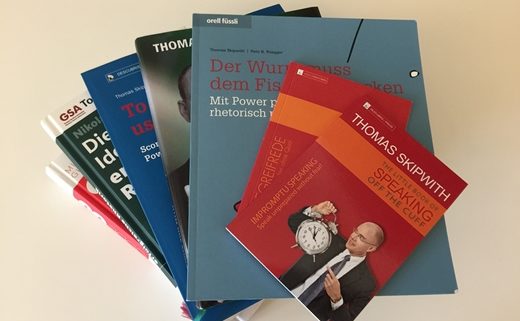 Here I recommend you books that I have either written, read or listened to myself.
In it you will find tips and tricks, instructions, checklists and suggestions for convincing presentations.
The audio books will help you build your active vocabulary. Not to mention that they deal with current social issues with a lot of tension. There are guidebooks and thrillers.