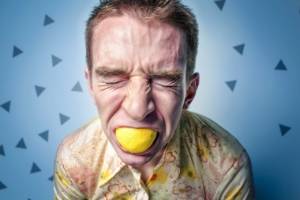 Nothing more annoying than a boring business presentation. If you want to make your business presentations attractive(er), take a leaf out of show business's book. Just like Peter Katz does in podcast episode 124 from the Top Speaker Tips from the USA podcast.
Your task: How can you implement his ideas for your business presentations?
Click here to listen to the podcast (on YouTube or on this website).
I wish you much success for your sharp and clear presentations.
If I can support you for a speech or presentation, please let me know (+41 41 630 39 90).
If you would like to receive tips and tricks regularly by e-mail, then sign up for the training newsletter – but everything is confidential:-).